Subtitled I got a camera and I'm gonna use it.
Me and most of the family except the hubby who says he'll kill me if I ever post a pic of him on the internet.
ETA Got in trouble with the daughter for putting an old photo in of her *pout* so I changed it.
My freezing and very messy writey corner.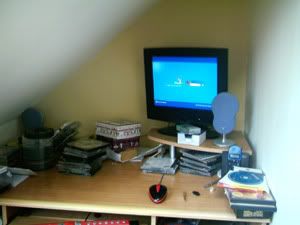 Our bed.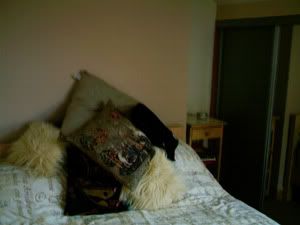 My telly plus four hundred cups from last night and this morning.
Me this morning with mega eczema in my snoopy jamas. Run hide!!!!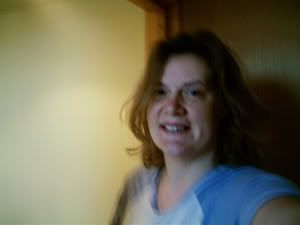 Me after I've got dressed.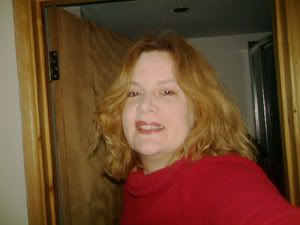 My youngest kiddy Tom (Tim)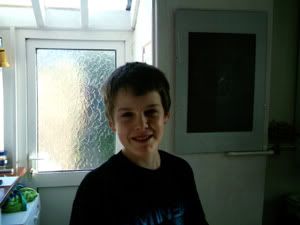 The floor of Tom's room.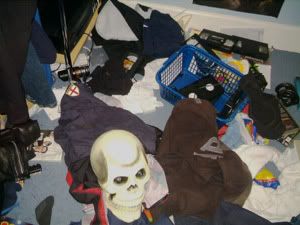 My middle kid Nick.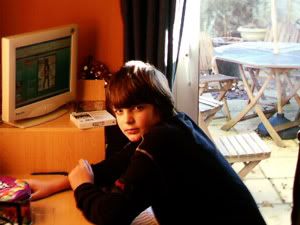 The door of Nick's room.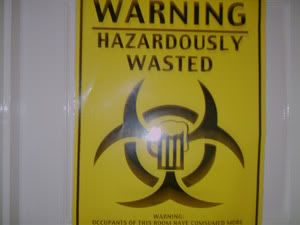 My Hannah as she is today not last year in her posh frock.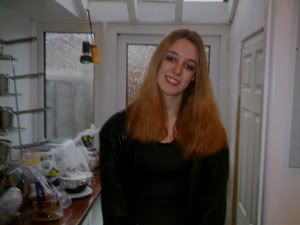 And a pic of her jeans *rolls eyes*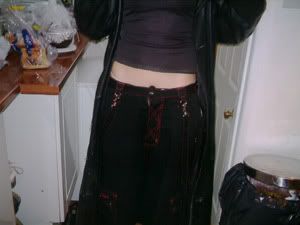 Hannah's room (which is dark purple not blue.)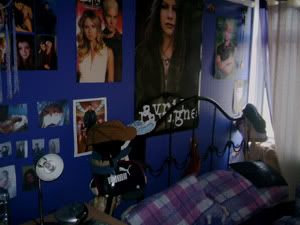 My dining room at crimbo.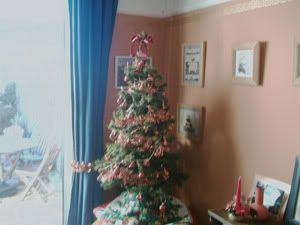 My living room.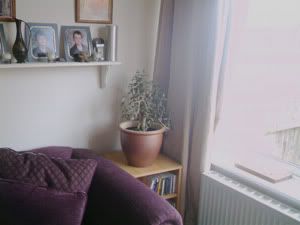 My shower room.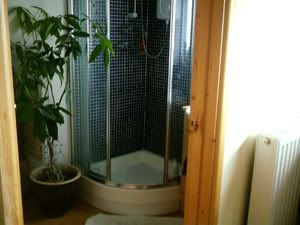 Some of the guitars we own.